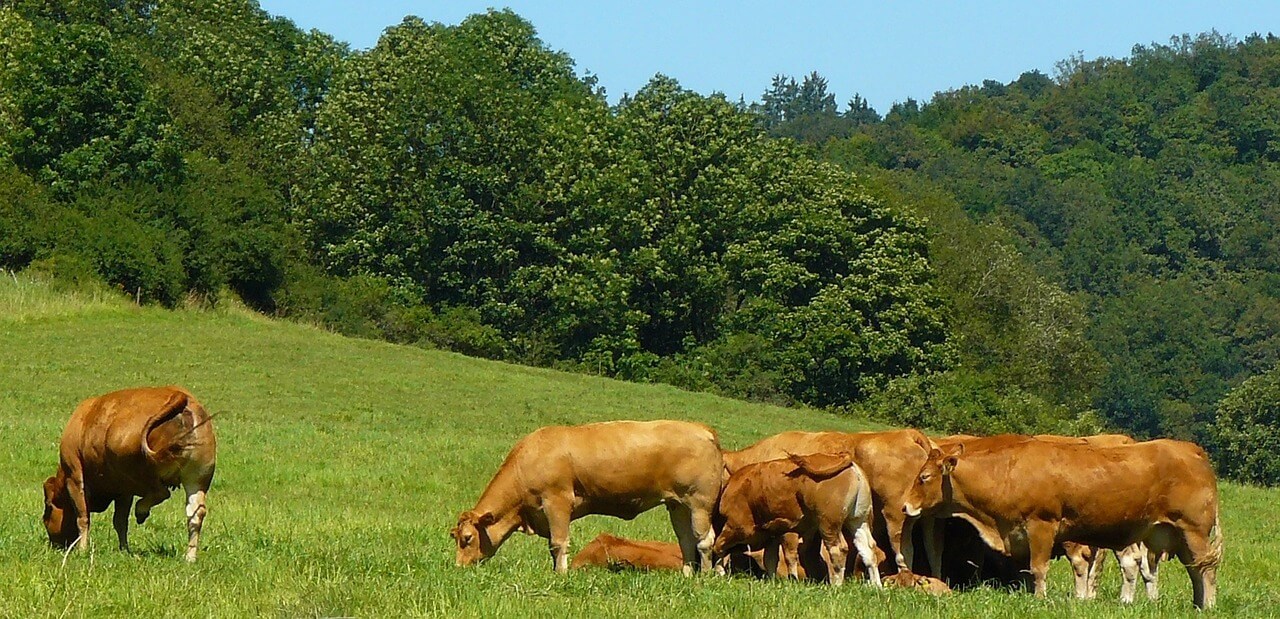 By The Rev. D. Rebecca Dinovo, Minister for Congregational Life, St. James by-the-Sea Episcopal Church, La Jolla, California
As a very young child, I asked my father, "What are hamburgers made of?" He said, "Cows." I was quite surprised and had a lot of questions. I asked, "Why do people eat cows? Does everyone eat cows? What if you don't want to eat cows?" He replied, "Then you'd be a vegetarian." I replied, "Well, when I grow up, I'm going to be a vegetarian." He chuckled, but I didn't forget our conversation.
In my late teens, I learned more about the suffering that animals experience in the meat, egg, and dairy industries as well as the health benefits of eating a plant-based diet. I started making some different food choices at that time, but I didn't see it as having any connection to my faith or my spirituality.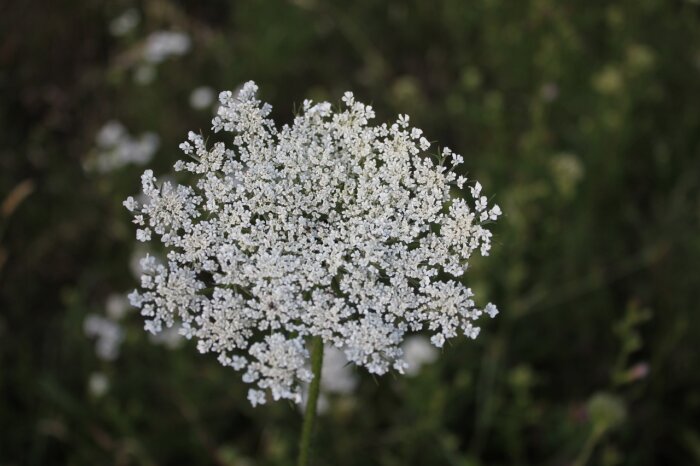 It wasn't until after I joined the Episcopal Church in my mid-twenties that I learned that a plant-based (vegan) diet actually has a spiritual basis. I started by observing the holy season of Lent, the 40 days during which Christians prepare themselves spiritually for Easter. People of faith have, since ancient times, practiced fasting, abstaining from certain foods during specific periods. During Lent in particular, fasting has meant abstaining from animal-derived foods, including dairy, eggs, and meat, and this has been central to observing the season for hundreds of years. In the Bible, fasting is accompanied by intense prayer and penance, turning away from all that keeps us from God in order to seek forgiveness and restoration. At its core, however, fasting equates to giving something up in order to make more room for God in our lives.
What I didn't expect was that not only did giving up animal products during Lent make me feel better physically and mentally, it also deepened my faith and connected me spiritually to Jesus' teachings. First, I felt more connected to Christians around the world and throughout history in this practice. Second, I felt my own sense of compassion for God's world and creatures widen. It felt as if peace punctuated my days in a new way: By intentionally abstaining from the products of death, suffering, and violence against animals (as well as our planet), I recognized the ability to live in a way that aligned with my deeper spiritual values as described by Jesus' call to be peacemakers. By abstaining from these foods and simply making different dietary choices as part of my daily Lenten spiritual practice, I was able to embrace becoming a peacemaker in the world more fully in a clear, accessible, and tangible way.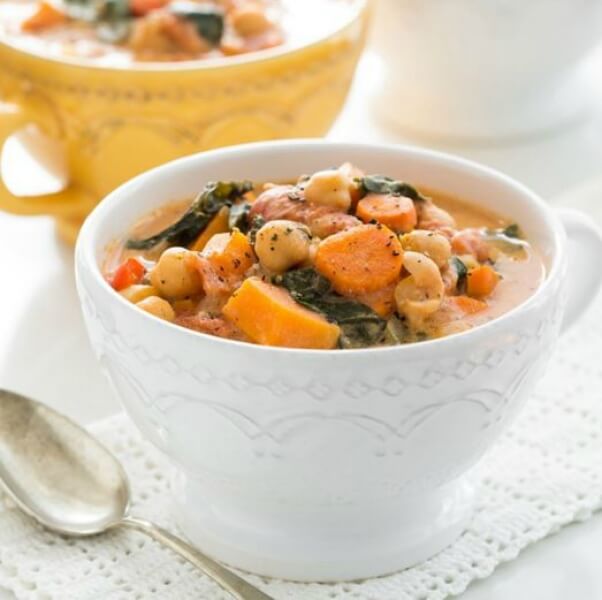 Lent is a good opportunity to dip one's toe into this ancient, beautiful, peacemaking practice. It changed me permanently. I always tell people, "You don't have to be perfect, but you can make a few different choices and see where they take you on your own journey of faith." For me, embracing a vegan diet during Lent was not only spiritually renewing but also life-changing.