Raise money—don't lower lobsters into a pot of boiling water! We'll show you how to fundraise without harming God's animals.
As Christians, we're called to be good stewards of God's creation, including animals. It's always important to reflect on our practices, such as organizing church events. Lobster boils and sausage festivals are cruel contradictions of our Christian principles and inflict unnecessary harm on God's beloved animals.
Lobster boils and sausage festivals rely on abject cruelty and killing, which are inconsistent with Christ's teachings on empathy and kindness. Lobsters and other crustaceans have nervous systems similar to ours, so they feel pain—including while they're slowly and agonizingly boiled alive. Similarly, pigs are intelligent and sensitive individuals, each with a unique personality. Sausage is a vile product of the pork industry, which profits from the ungodly abuse of pigs.

Christianity teaches us to embody compassion, mercy, and love for all sentient beings. By promoting animal-friendly fundraisers, we can demonstrate our dedication to rejecting cruelty and killing and upholding empathy and kindness.
Try these animal-friendly fundraising ideas: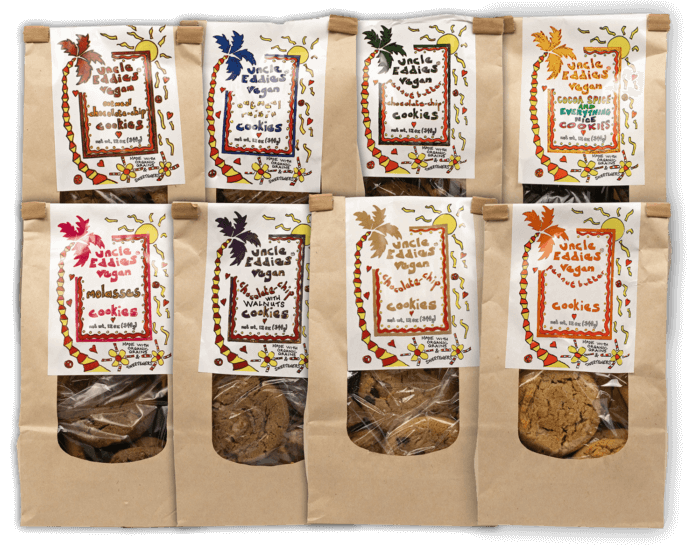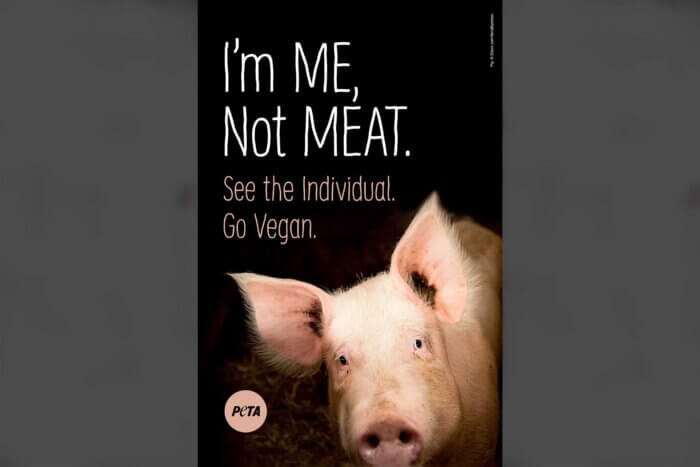 In order to align our church events with Christian principles, it's vital that we reject fundraising practices that conflict with our values of compassion, stewardship, and inclusivity. By embracing alternative, animal-friendly fundraisers, we demonstrate our commitment to being faithful stewards of God's creation, promoting unity and love among our congregation and making positive change in our communities.
Let's strive to be a compassionate light, not only in our prayers but also in our actions toward all sentient beings—all while putting the fun back in fundraising!