Does a film have the power to open hearts and minds? Of course!
Each of us can recall movies that made such a profound impact on us that we were forever changed. You probably couldn't wait to share your latest cinematic find with friends.
Now get ready to meet a few of your new favorites with PETA LAMBS' list of documentaries about animals that beautifully illustrate why everyone—especially those of us who try to follow Christ's example—should consider how our actions affect animals and choose to live compassionately.
Whether you're a longtime animal advocate or just starting to research how Christian principles and concern for other species intersect, you're sure to find inspiration in these powerful films.
Here are some of our favorite documentaries about animals to watch and share:
This sweet film takes viewers to 15 animal sanctuaries across the U.S. to share the touching personal stories of rescued animals. Rescuers recount the animals' experiences without graphic footage or disturbing descriptions and let viewers witness the peaceful lives they now enjoy. Sure to be a fan favorite? The cow with a leg brace who gleefully plays soccer with a woman who has an artificial leg. The film's message is one of hope, joy, inclusiveness, and respect, and it leaves its audience with one thought: "What can I do?"
Stream it for free on YouTube.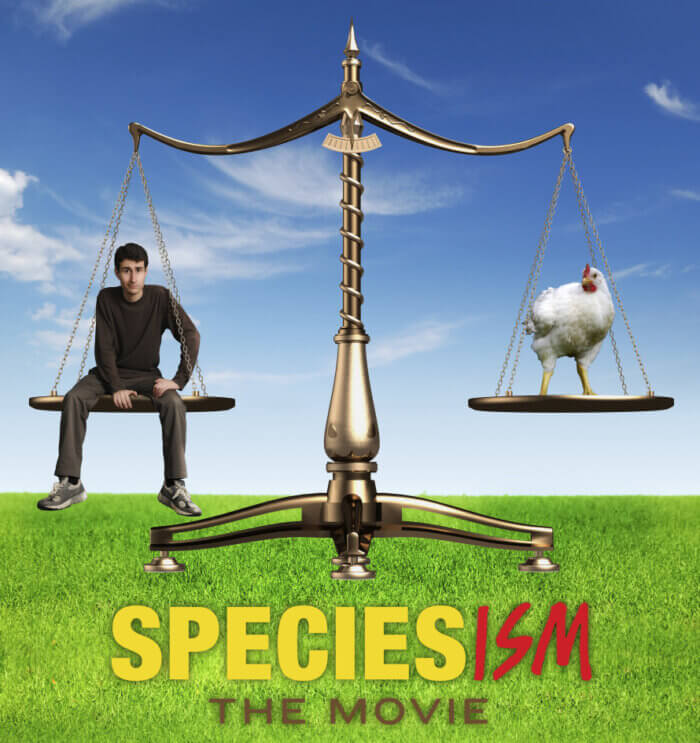 This logical and accessible film seeks to answer questions such as "What value does an animal's life have?" and "Because we can control other beings, does that mean we should?" The director interviews animal advocates, including PETA President Ingrid Newkirk and philosopher Peter Singer, as well as experimenters, farmers, and others who take the opposing view. He explores both sides—the sanctuaries and the slaughterhouses—and although some of his findings are hard to watch, his conclusions will resonate with those who believe that human "dominion" over animals means protecting and caring for them.
Rent it on Vimeo for $1.99 for 24 hours, or buy it for $4.99.
This captivating film takes viewers on a trip around the world to meet spiritual leaders from many faiths—including Christianity, Judaism, Buddhism, and Hinduism—who each present their own compelling case for why people of faith must reject violence toward animals. It seamlessly ties together their viewpoints and makes it clear that major religions share the same foundation: mercy, compassion, charity, and love—for all. This movie is essential viewing for anyone who uses "dominion" to justify harm.
Watch it on Films for Change, which offers unlimited access to a wealth of inspiring films for $9 per month.
It's hard for many of us to imagine how farmers and ranchers can breed, confine, mutilate, and kill animals. Perhaps we conclude that they must be heartless or money-hungry. But as Peaceable Kingdom makes clear, children who are raised around animal agriculture—and even the adults engaged in it—often struggle more than outsiders realize. This film gives them a voice, telling the stories of people whose remarkable personal experiences with animals made them face their own inner conflicts—and make life-altering decisions. It's "a riveting story of transformation and healing" that proves that the peaceable kingdom described in Isaiah 11 really is possible right here on Earth.
Watch it for free at PeaceableKingdomFilm.org.
---
Know of other documentaries about animals that deserve a spot on the list? Drop us a line at [email protected].