Whether you're a seasoned vegan or just trying it out in the new year, these recipes are sure to tantalize your taste buds!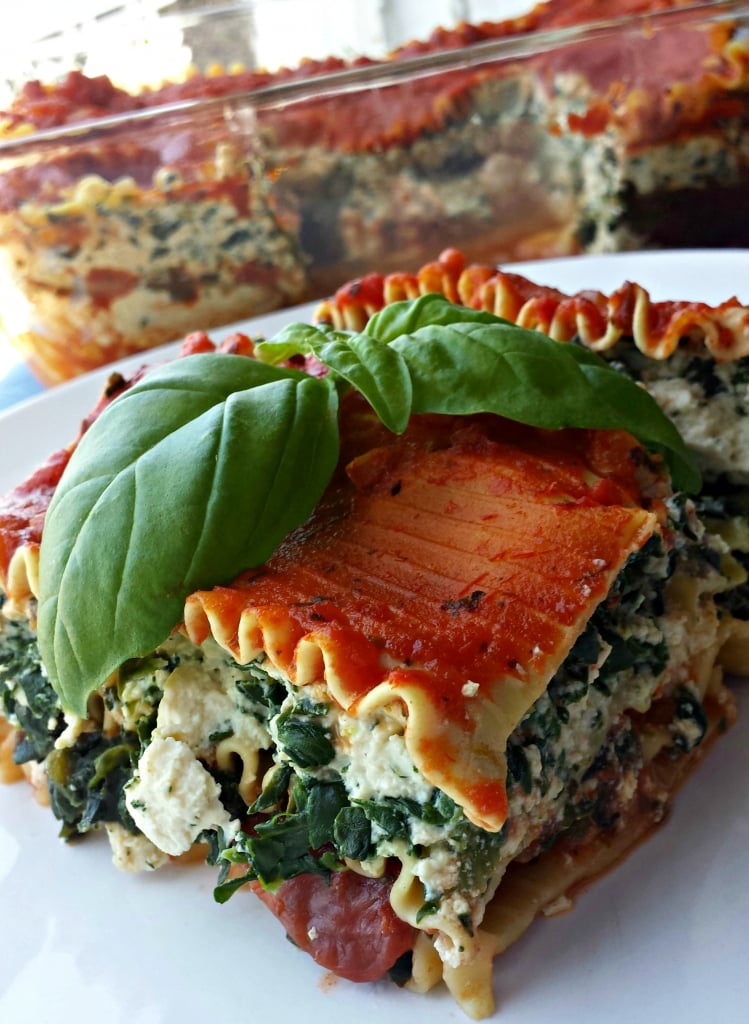 This is a family favorite. It's so creamy that you'd never guess it was dairy-free.

Making cupcakes couldn't be easier or more delicious. You'll definitely thank us later.
Who said that salads have to be boring? This dressing will convert even the toughest salad haters.

This is a fantastic twist on a classic favorite that you'll love.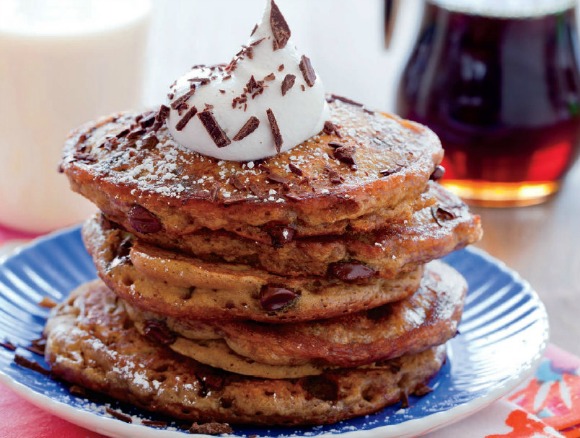 Yes, it's real! We guarantee this will be one of the best breakfasts you've ever had.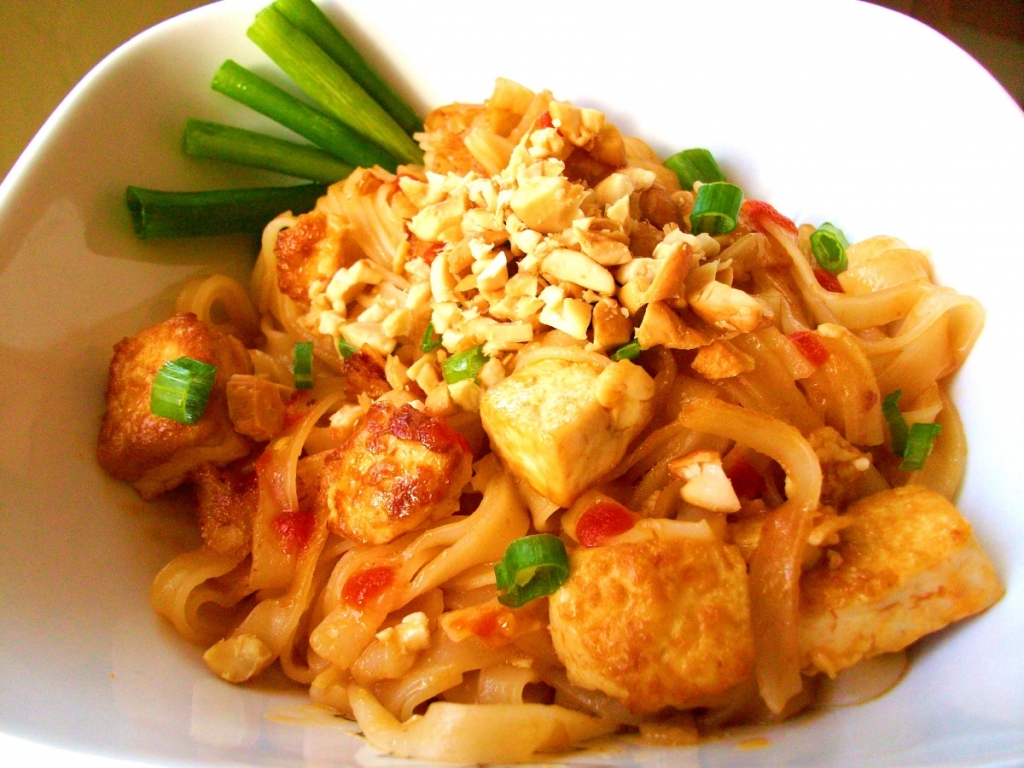 Who doesn't love a good pad Thai?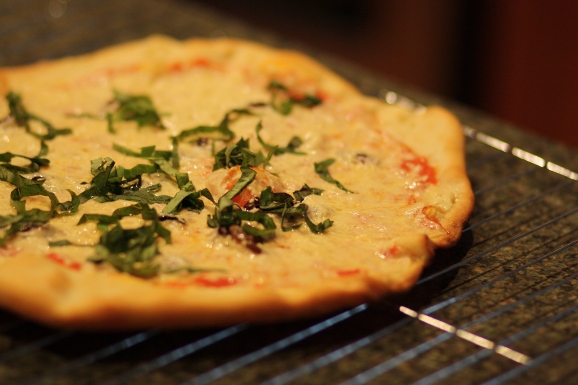 This delicious recipe is the perfect way to try vegan cheese if you're new to it, and it's a fun one to make with friends!

You're friends and family will never know it's vegan!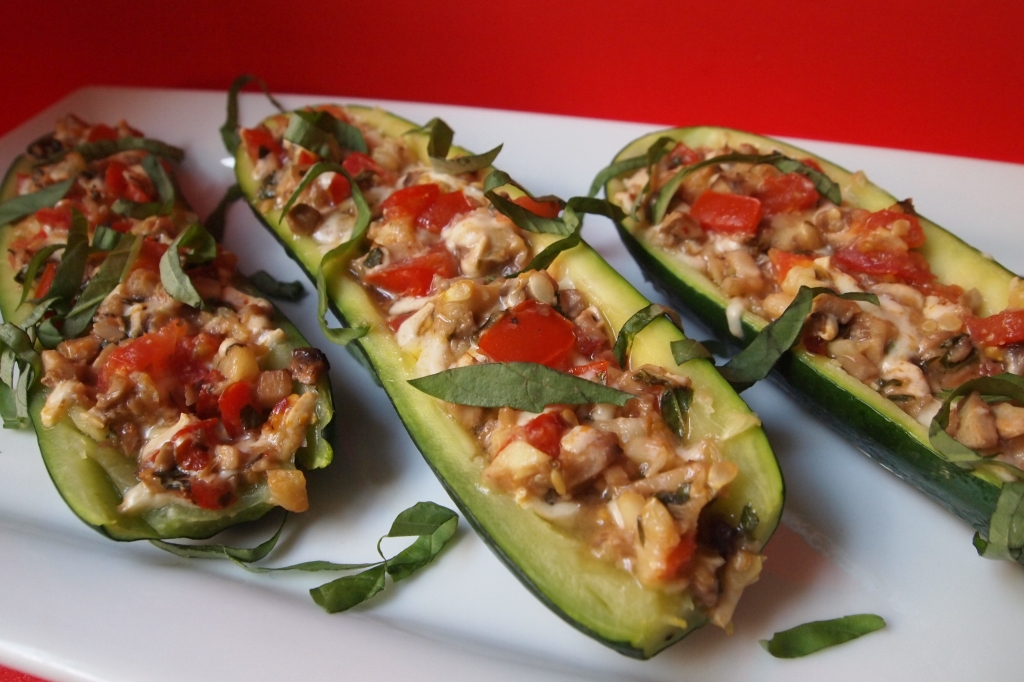 This side dish is easy to make, and it's so delectable that you probably won't even care what the main course is.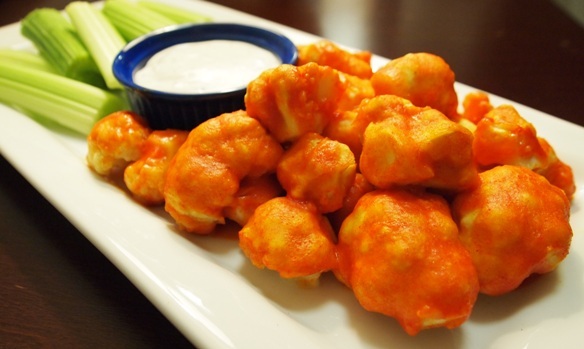 Trust us: You'll love this dish and have everyone asking, "Wait, how did you make this?!"
Order a free vegan starter kit and get tips for making the switch easier and more delicious than ever!