Going to the vegan chapel, and we're gonna eat be-e-e-rries …
OK, that was bad. But you can go to an all-vegan chapel! More and more Christians are realizing that loving God means loving all of His creation—which means being kind to animals. (The Daniel Plan, anyone?) Vegan churches and pastors are out there, and the list is growing. Our friends at All-Creatures.org did the legwork and compiled a directory, and they're letting PETA LAMBS share the information with our members.
So whether you're searching for a new place to worship, you want to meet more like-minded people, you'd like to pick up some fresh ideas to make your home church more animal-friendly, or you actually are planning to get ma-a-a-rried, here are the vegan churches and pastors in the U.S. and Canada.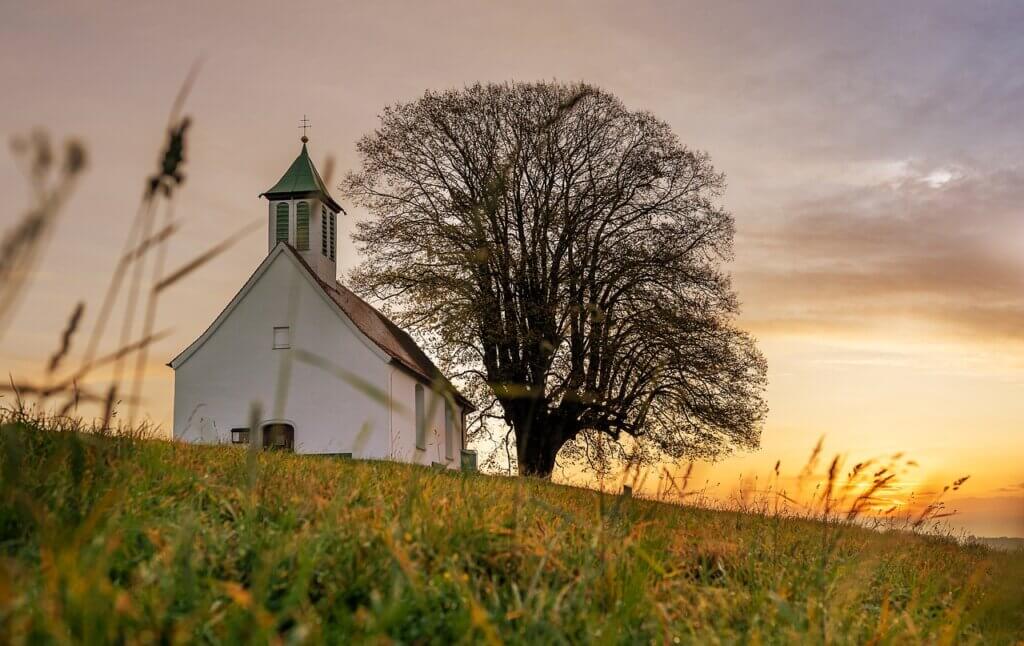 Vegan Churches
Nonvegan members are always welcome in these vegan churches, but all events follow animal-friendly guidelines:
Vegan-Friendly Churches
Connect with more vegan Christians and let your animal-friendly light shine:
Vegan Pastors
Love learning what scripture teaches about kindness to animals? These vegan ministers can help:
*****
If none of these locations are near you, many churches are offering livestreams of their services as well as websites and Facebook pages where you can connect with the congregation and pick up valuable ideas on ways to introduce your home church to animal-friendly living. Know of another church or pastor we should include on this list? Drop us a line at [email protected].