There are more Bible verses about sheep than there are about any other animal. Sheep were the first animals to see a sky full of angels announcing Jesus' birth. They're depicted in heaven, and Jesus often compares Himself to a shepherd tenderly caring for His flock.
I am the good shepherd. The good shepherd lays down his life for the sheep."

John 10:11
Many of the Bible's authors characterize God's loving relationship with His children in the same way.
The Lord is my shepherd; I shall not want. He makes me to lie down in green pastures; He leads me beside the still waters."

Psalm 23:1-2
He tends his flock like a shepherd: He gathers the lambs in his arms and carries them close to his heart; he gently leads those that have young."

Isaiah 40:11
And John the Baptist called Jesus "the Lamb of God"—a symbol of peace and perfect innocence.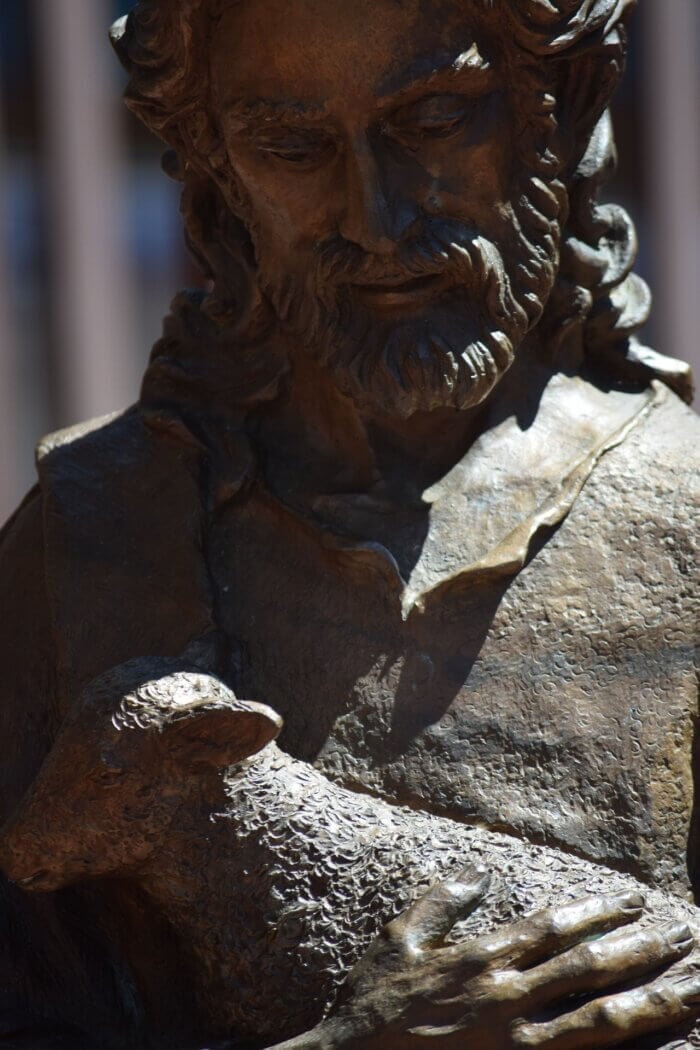 These gentle animals have always held special significance for God and for Christians. And while it may have been necessary during Jesus' time for humans to take sheep's wool for themselves, today we have limitless clothing options that don't harm anyone. The wool industry's treatment of sheep bears absolutely no resemblance to the kind caretaking Jesus and His followers described—so why would any Christian consider wearing anything borne from such cruelty?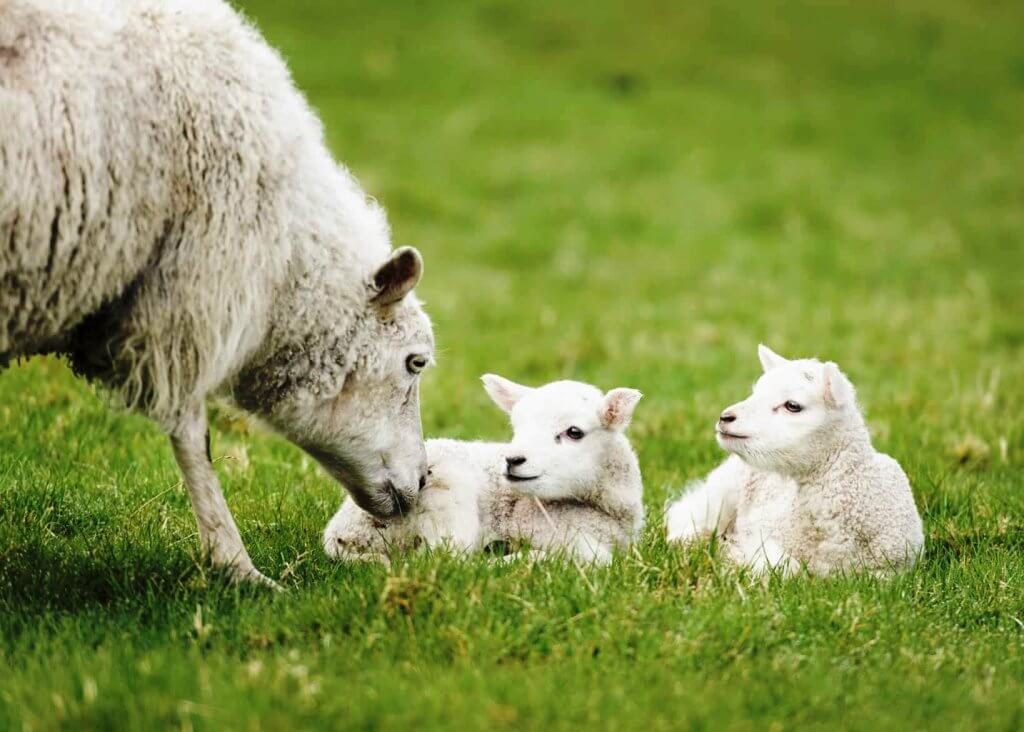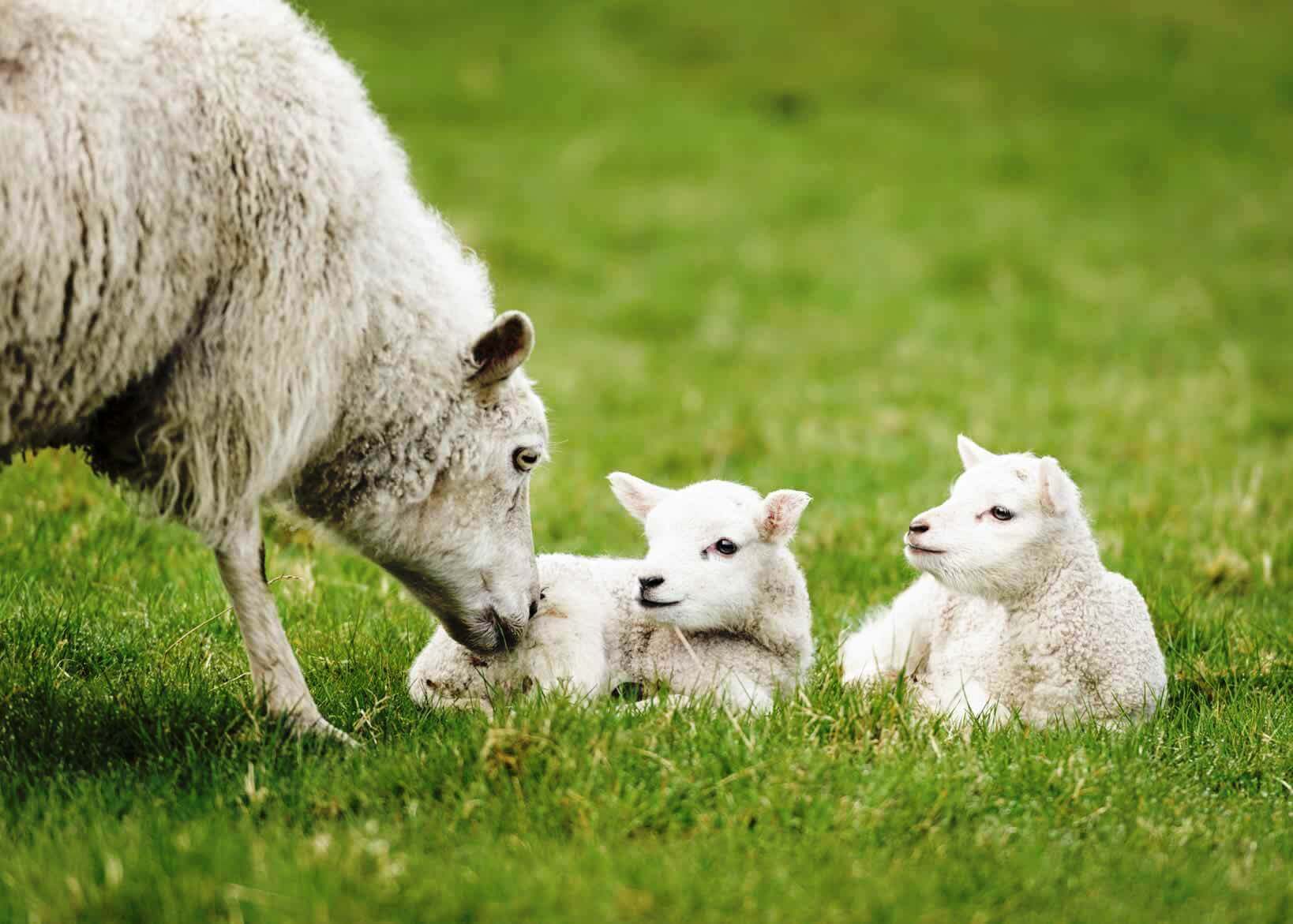 God designed sheep to grow just enough wool to protect themselves from both cold and heat. But on modern wool farms, they're genetically manipulated to produce much more. The shearers are usually paid by volume—the faster they work, the more they're paid. The result is hasty shearing that commonly leaves the animals with gaping, bloody wounds that are then crudely sewn shut without pain relief. PETA entity investigations into more than 30 shearing sheds in the U.S. and Australia have also revealed rampant abuse, including shearers punching, kicking, and stomping on sheep; hitting them in the face with electric clippers; and standing on their heads, necks, and hind legs. In Australia, the world's number one wool producer, when animals' wool production wanes, they're often shipped on a harrowing, weeks-long journey to a slaughterhouse where their throats are slit, often while they're still conscious.
Sensitive, intelligent sheep deserve better.
To encourage everyone to show the same affection for sheep that Jesus did and let them keep their wool, PETA LAMBS has released this poignant prayer for compassion ahead of the Christmas shopping season:
Vegan wool is soft, warm, easier to clean, and kinder to the planet—and it's available everywhere. Here are just a few beautiful, cozy, animal-free options for winter clothing and accessories that are perfect for gifting.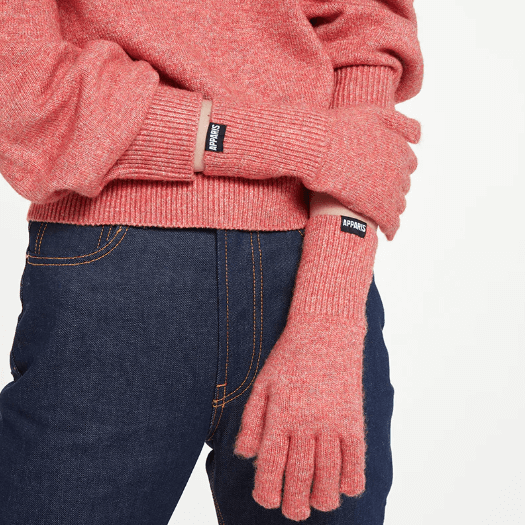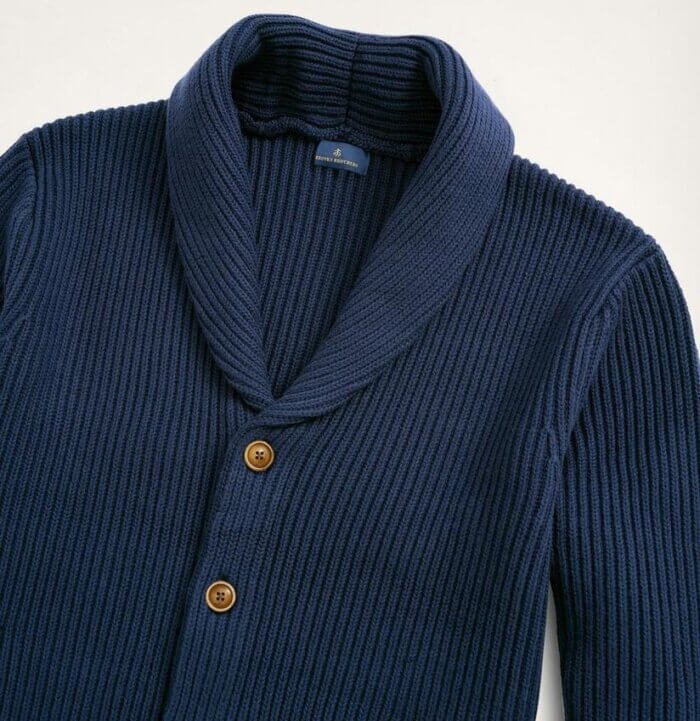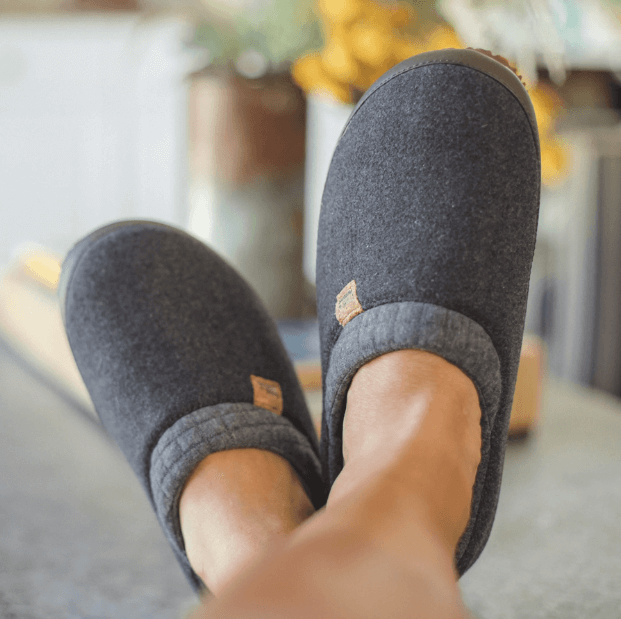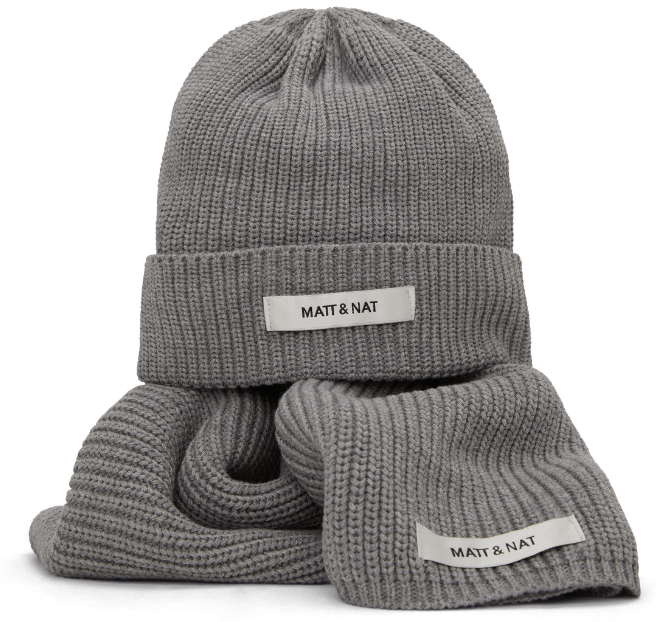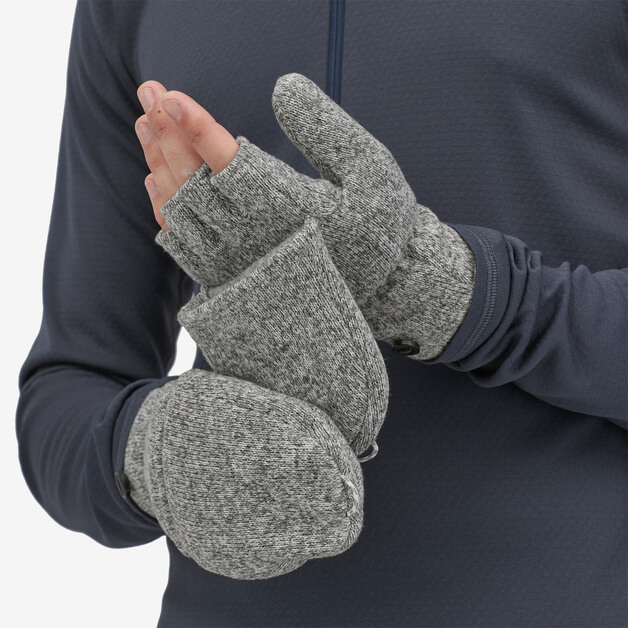 ---
While you're showing compassion for sheep this winter, consider sparing other animals, too, by choosing supple vegan leather jackets and accessories and fluffy down alternative coats and comforters. And for more easy ways to care for God's creation (and look great doing it), check out PETA's "How to Wear Vegan" guide.