Pope Francis made it clear in his recent encyclical Laudato Si' that God commands Christians to care for and protect all of creation, including animals. Among many inspiring passages, His Holiness declared that "[e]very act of cruelty towards any creature is 'contrary to human dignity.'" So as he prepares for his visit to the United States, LAMBS is encouraging him to set an example for the faithful by supporting cruelty-free vegan foods in the City of Brotherly Love.


Eating vegan aligns perfectly with Pope Francis' commitment to helping the poor, protecting the environment, and caring for animals. Nearly 800 million people around the world go hungry regularly, and according to the Worldwatch Institute, in order to feed the world's growing population, we must "cut back sharply on meat consumption, because conversion of grazing land to food crops will increase the amount of food produced." Raising animals for meat, eggs, and milk is extremely wasteful because only a fraction of the calories that are fed to animals are returned in the form of edible flesh. The farmed-animal industry is also notorious for exploiting its workers—many of whom are poor people, including immigrants.

Pope Francis recently spoke about the urgent need to tackle climate change and noted that the poor are the ones who suffer the worst of its effects. According to the United Nations, a global shift toward vegan eating is one of the steps necessary to combat the worst effects of climate change. The Worldwatch Institute estimates that at least 51 percent of greenhouse gas emissions worldwide can be attributed to "livestock and their byproducts."


Eating vegan means showing kindness to all of God's creation. As His Holiness wrote in Laudato Si', "We are not God. … [N]owadays we must forcefully reject the notion that our being created in God's image and given dominion over the earth justifies absolute domination over other creatures." Animals who are raised for their flesh, milk, and eggs are dominated, mutilated, and painfully killed—but we can stand against this exploitation every time we eat by choosing vegan meals.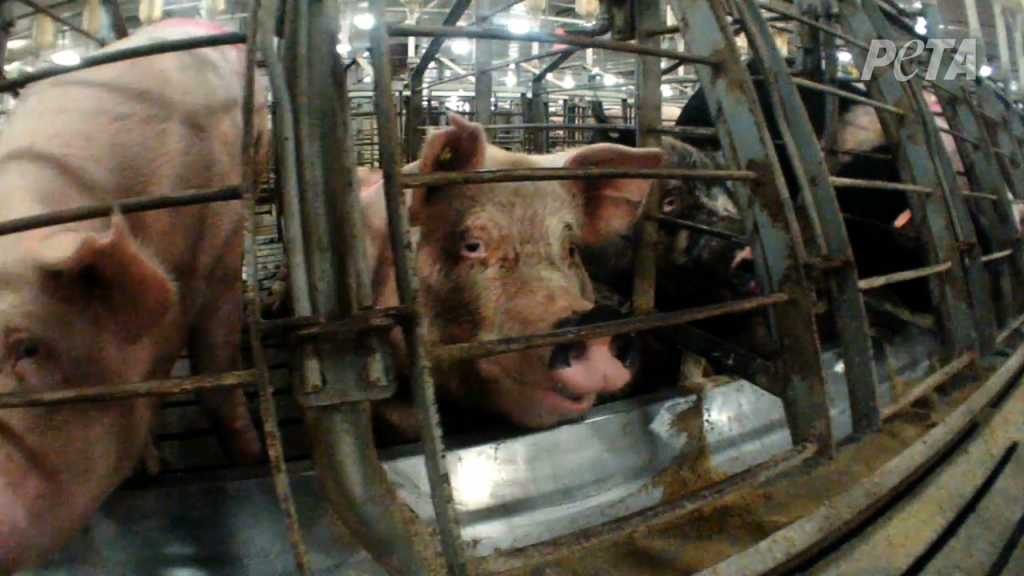 Philadelphia is full of restaurants that serve up cruelty-free, socially responsible, and environmentally friendly food. Here are a few of our favorite eateries where Pope Francis and those who have come to see him can find a kind bite:
With so many dining choices, it would be easy for Pope Francis to demonstrate to the City of Brotherly Love how to show love to all of God's creation.